Say it slowly and carefully. Gigs are… coming back? 
Kodaline today announced a nationwide acoustic tour that will see them play nine shows across November and December of this year. The tour will kick off in our own Opera House on 10 November.
In a message posted on Twitter this morning, the Dublin-based quartet wrote: "It makes us so happy to announce a very special run of acoustic shows for later this year! This is something we have talked about for a long time."
The band released their fourth album – One Day At A Time – whilst in the middle of lockdown, and have yet to tour it. Tickets will go on sale from both Ticketmaster and the Cork Opera House website from 9am on Friday (11 June).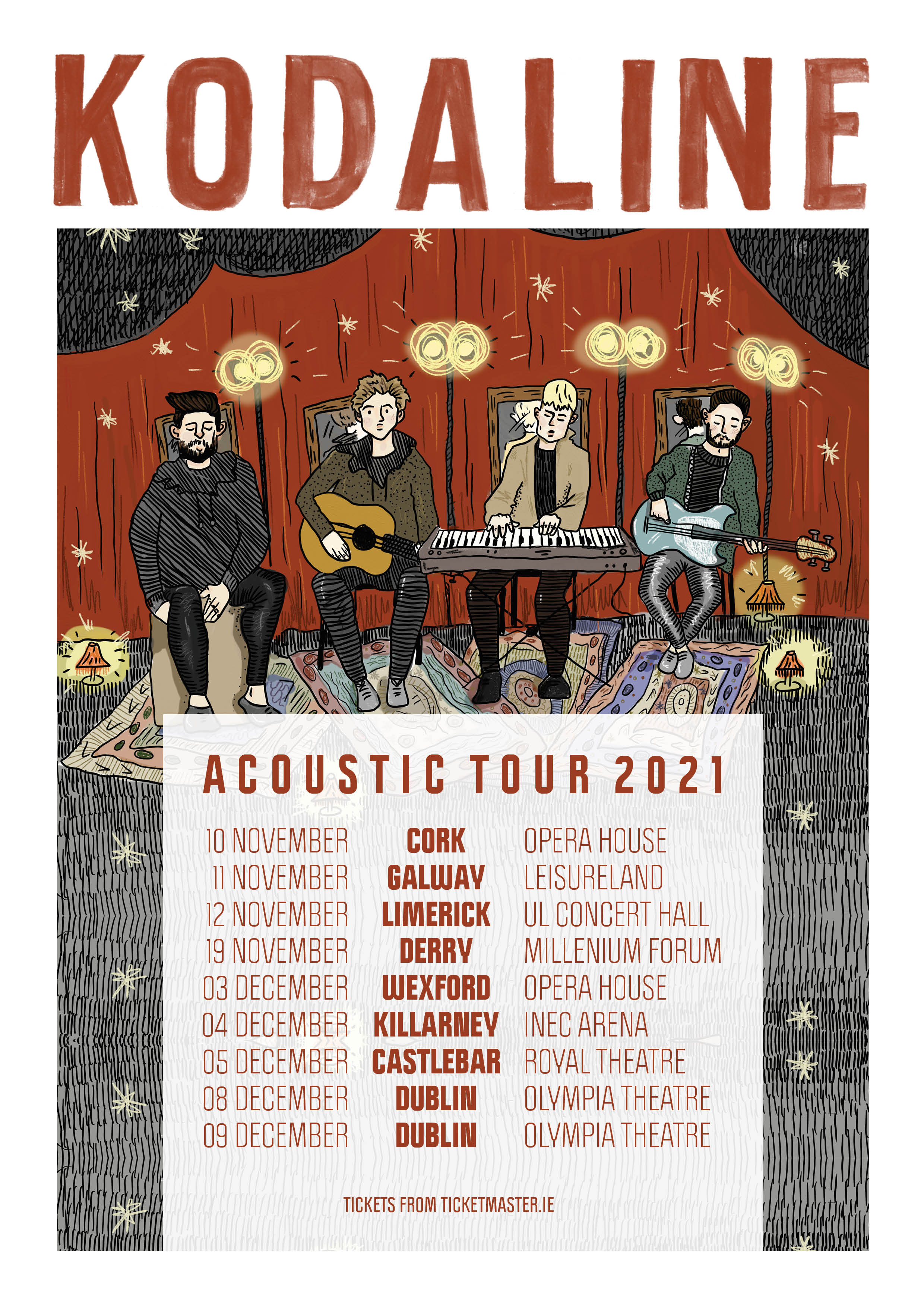 The tour will also include gigs in Galway, Limerick, Derry, Wexford, Killarney and Castlebar before finishing with two show's in Dublin's Olympia Theatre.