A worthy cause.
Lord Mayor of Cork Colm Kelleher has promised to dye his Movember moustache blue at the end of the month.
Kelleher will be one of thousands participating in November this year, the famous charity movement that sees men grow moustaches over the course of November to raise awareness and money for various men's health issues.
"I'm raising funds and awareness this Movember for all the dads, brothers, sons and mates in our lives. I need your help. Please donate to support men's health," Kelleher writes on the donation page, which has so far secured just €125 towards its goal of €1,000.
While the Lord Mayor has not said how long he will keep his blue moustache for, we are insisting that he should do it for at least a week.
Kelleher has shared just one photo so far showing off his fledgling mo, and we must say that it appear to be slow going for the Fianna Fáil man, though we won't judge him for that.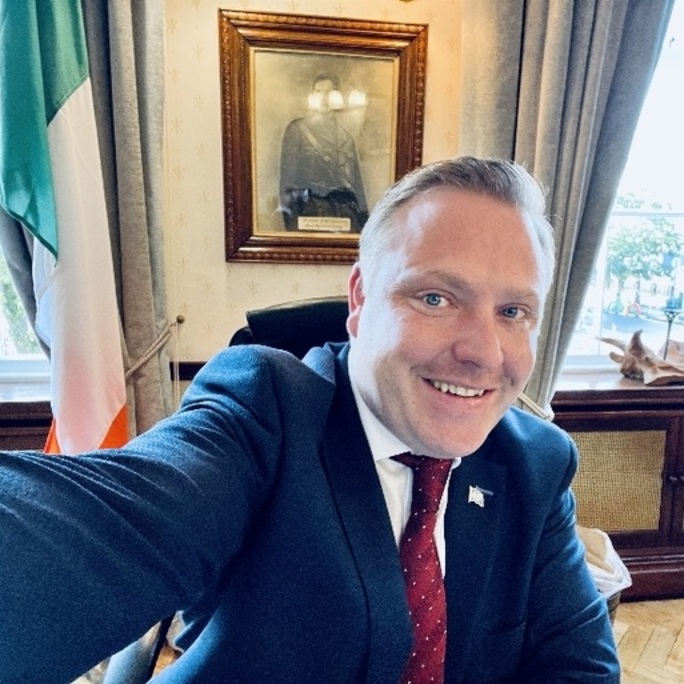 If you want to donate to the cause, you can do so here.