A busy night, to be sure.
Cork City Fire Brigade units responded to more than 50 calls on June 23th, owing mostly to bonfires lit for St. John Eve's, also known as Bonna Night.
On their Twitter account this morning, the organisation wrote: "Crews from Anglesea St, Ballyvolane and Ballincollig experienced a busy night with over 50 incidents attended on St. John's Eve.
"All incidents dealt with safely by crews working throughout the night, thanks to @GardaTraffic, @corkcitycouncil and the public for their assistance." There are no reports of any injuries due to the fires.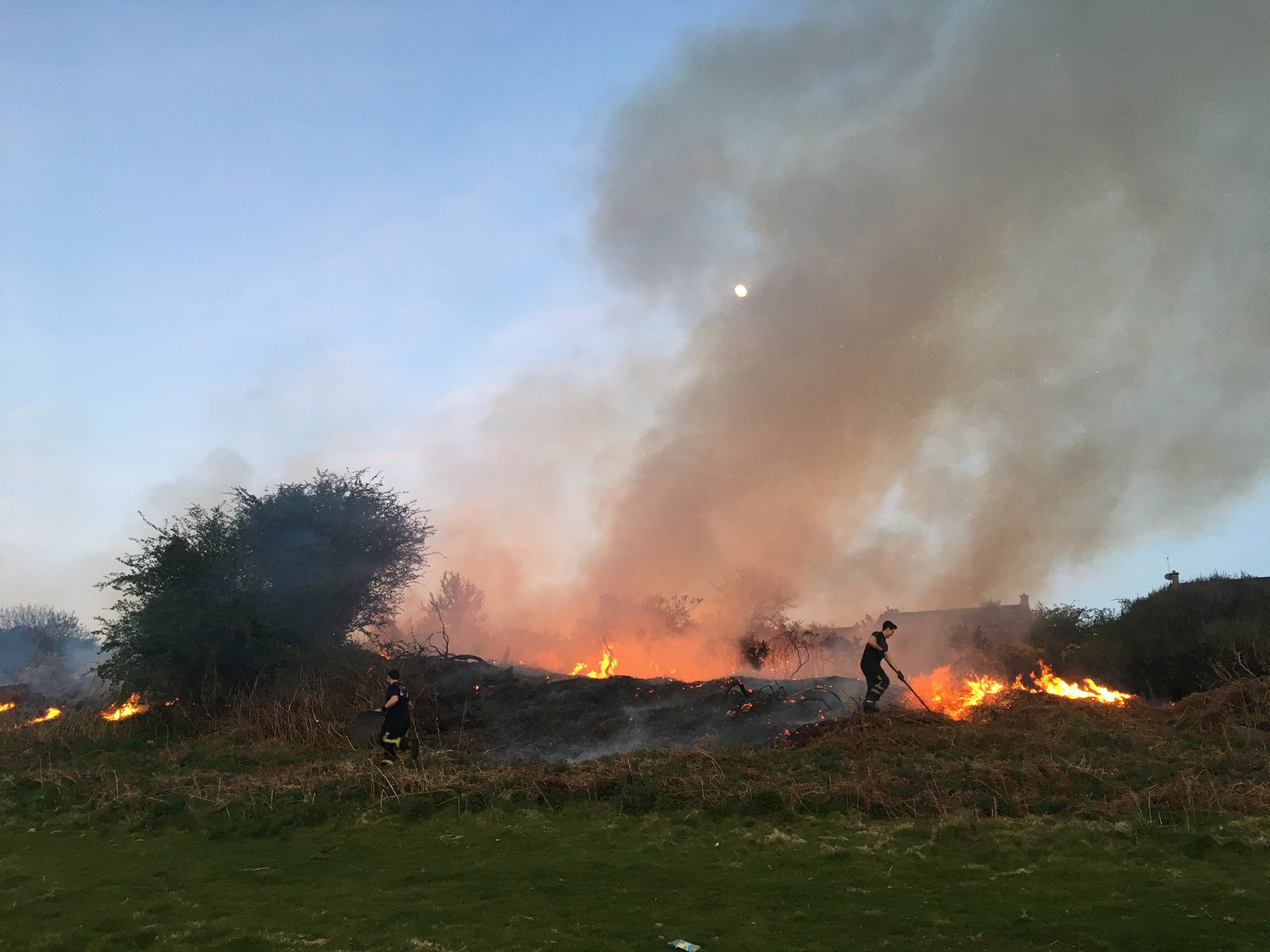 At 10:30pm, the entirety of the fleet was busy, with the brigade's official Twitter account posting: "All crews are still busy responding to bonfires. We also have units mobile to Kileens for reports of a building fire."
Shortly afterwards it was confirmed that the fire brigade were on the scene and had begun investigating the building fire, which occurred at the abandoned Sunset Ridge Hotel in Kileens.
City Councillor Damian Boylan said of the fire: "Shame to see such an iconic landmark left go to the stage where we are tonight. Too many buildings like this around the city."